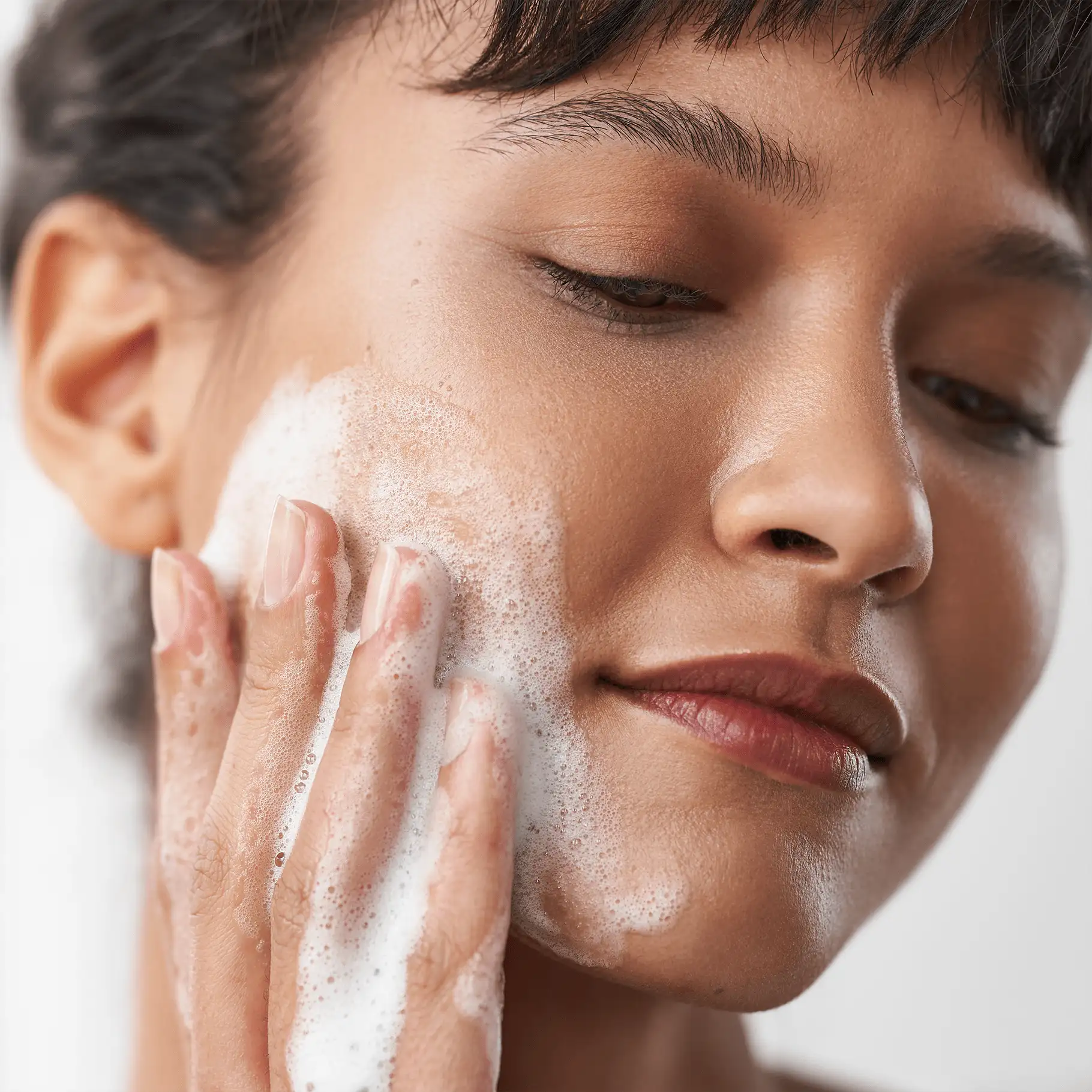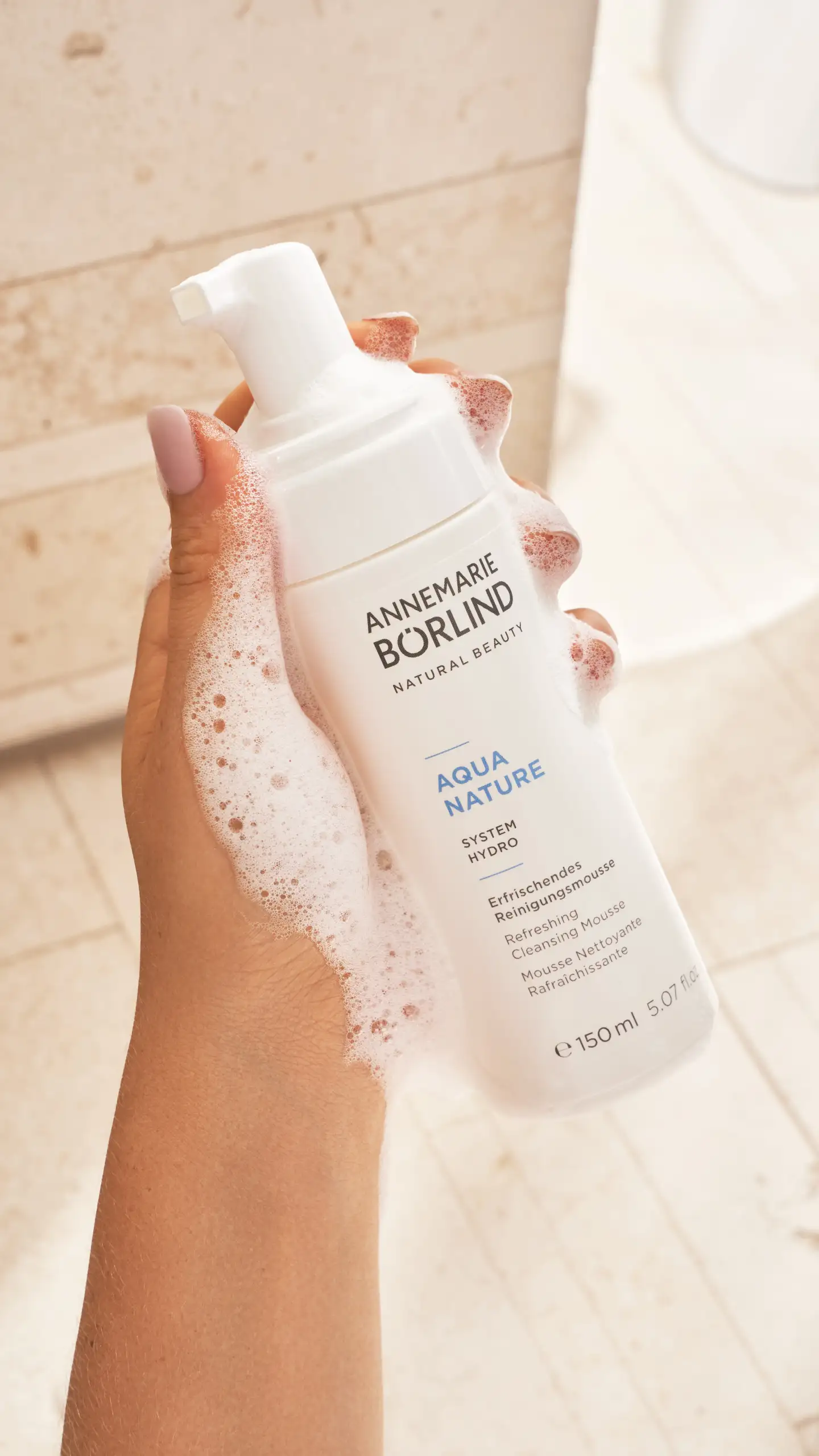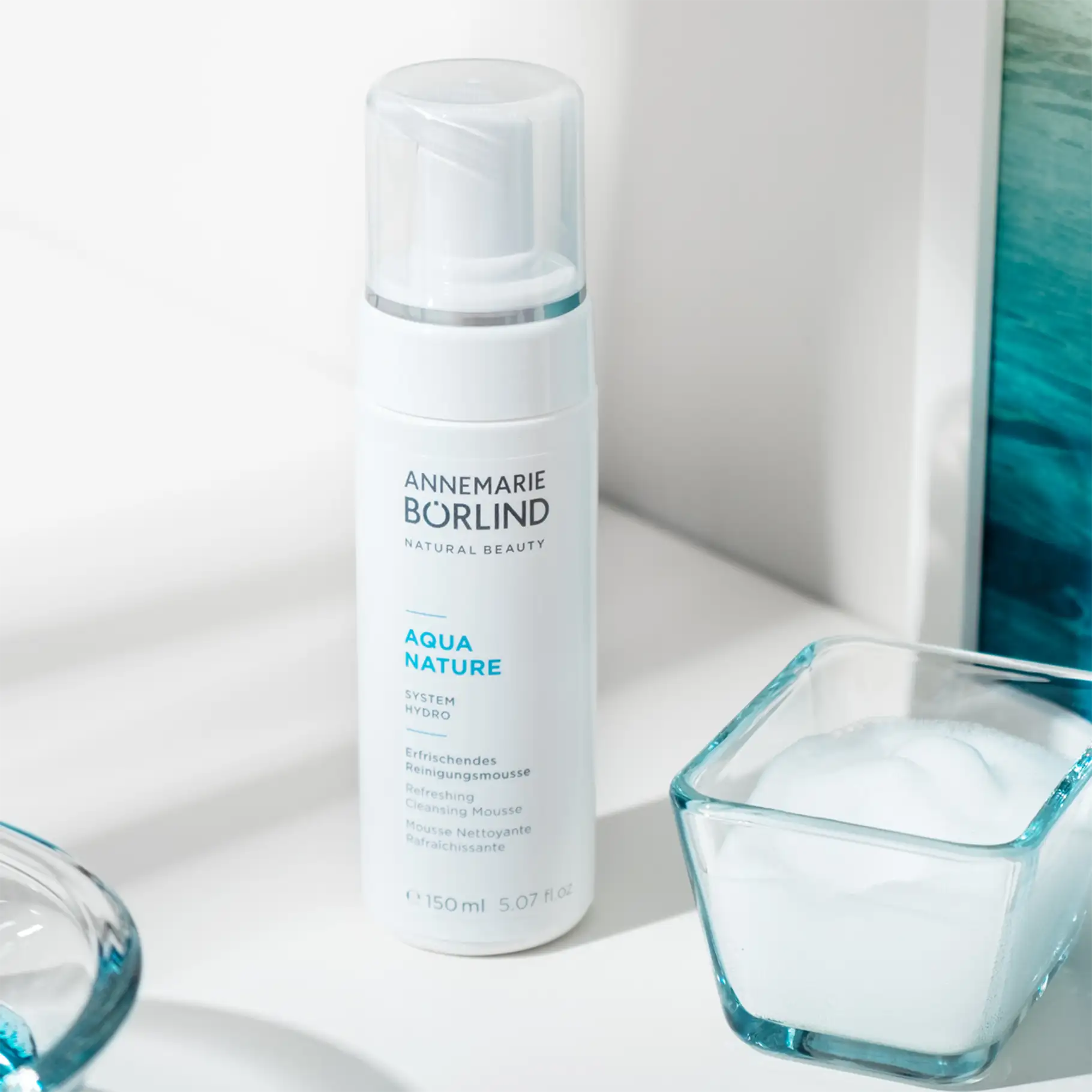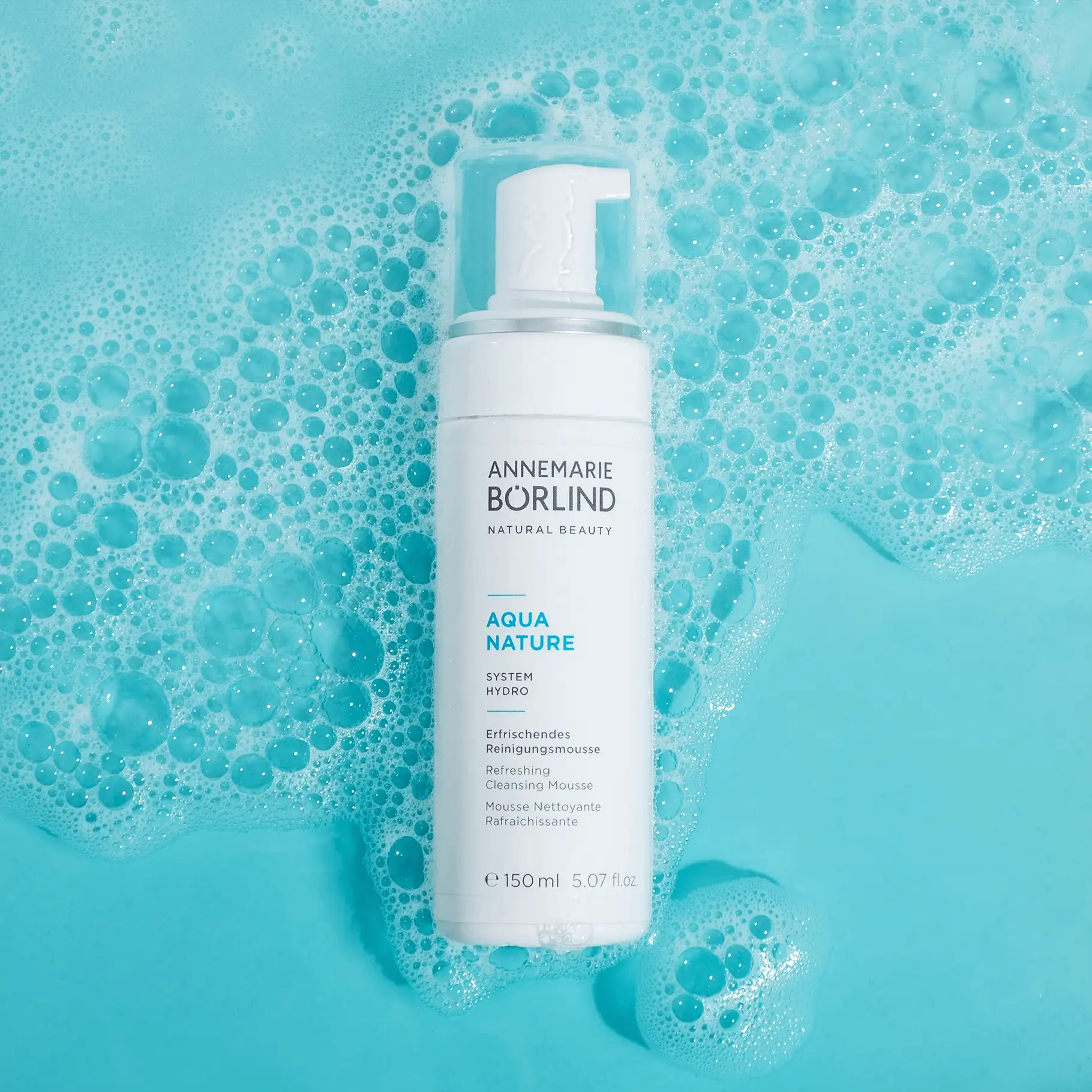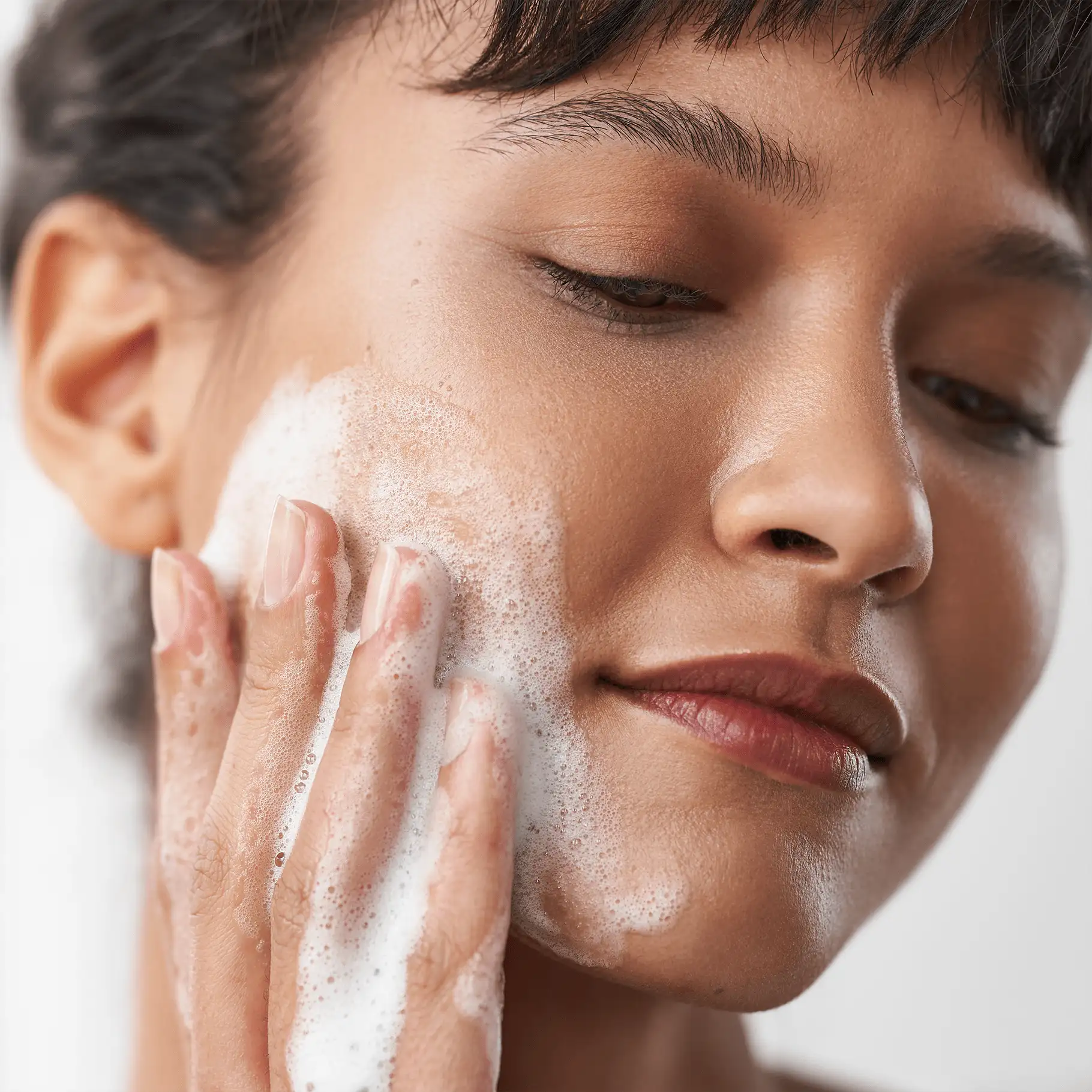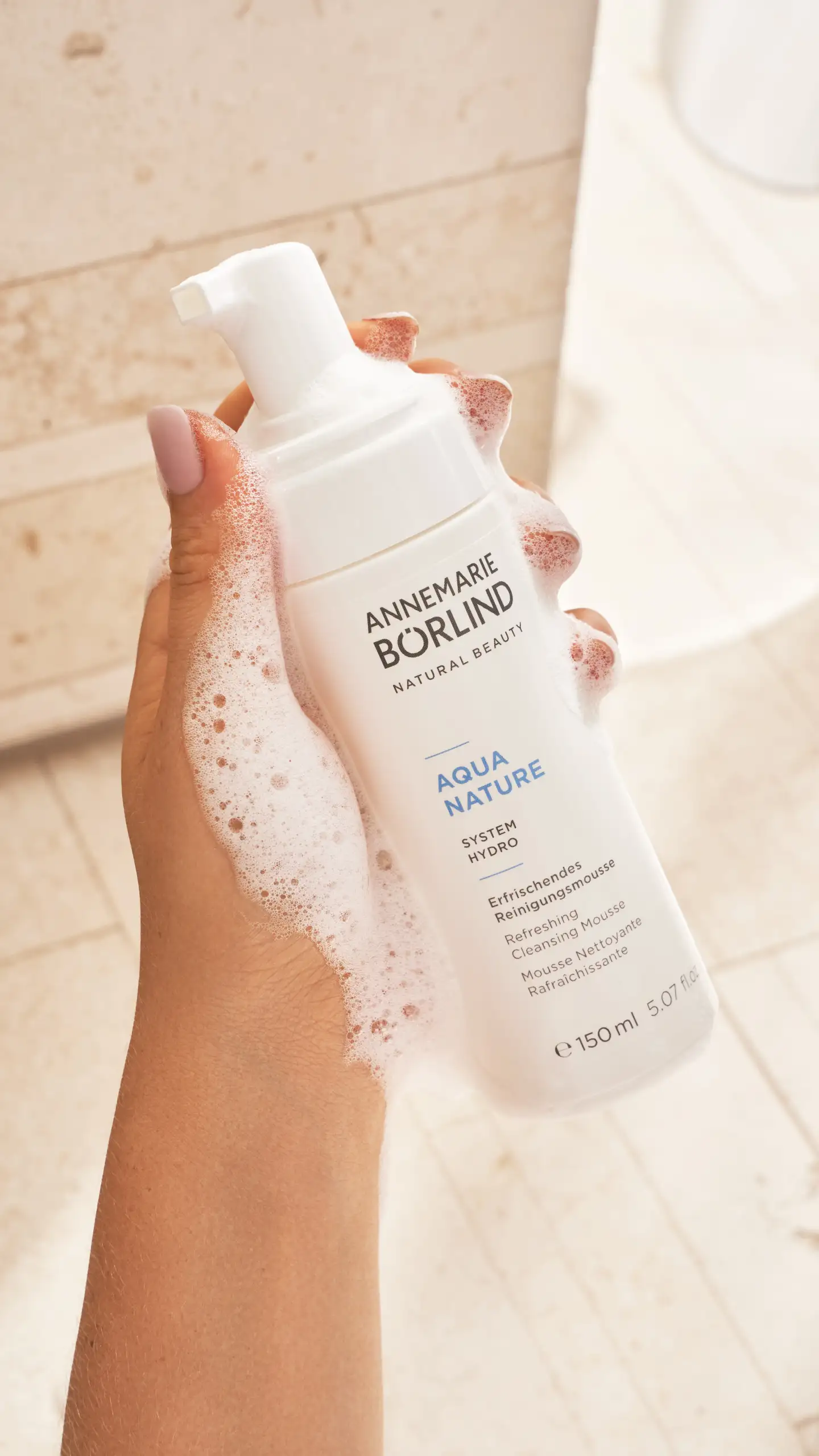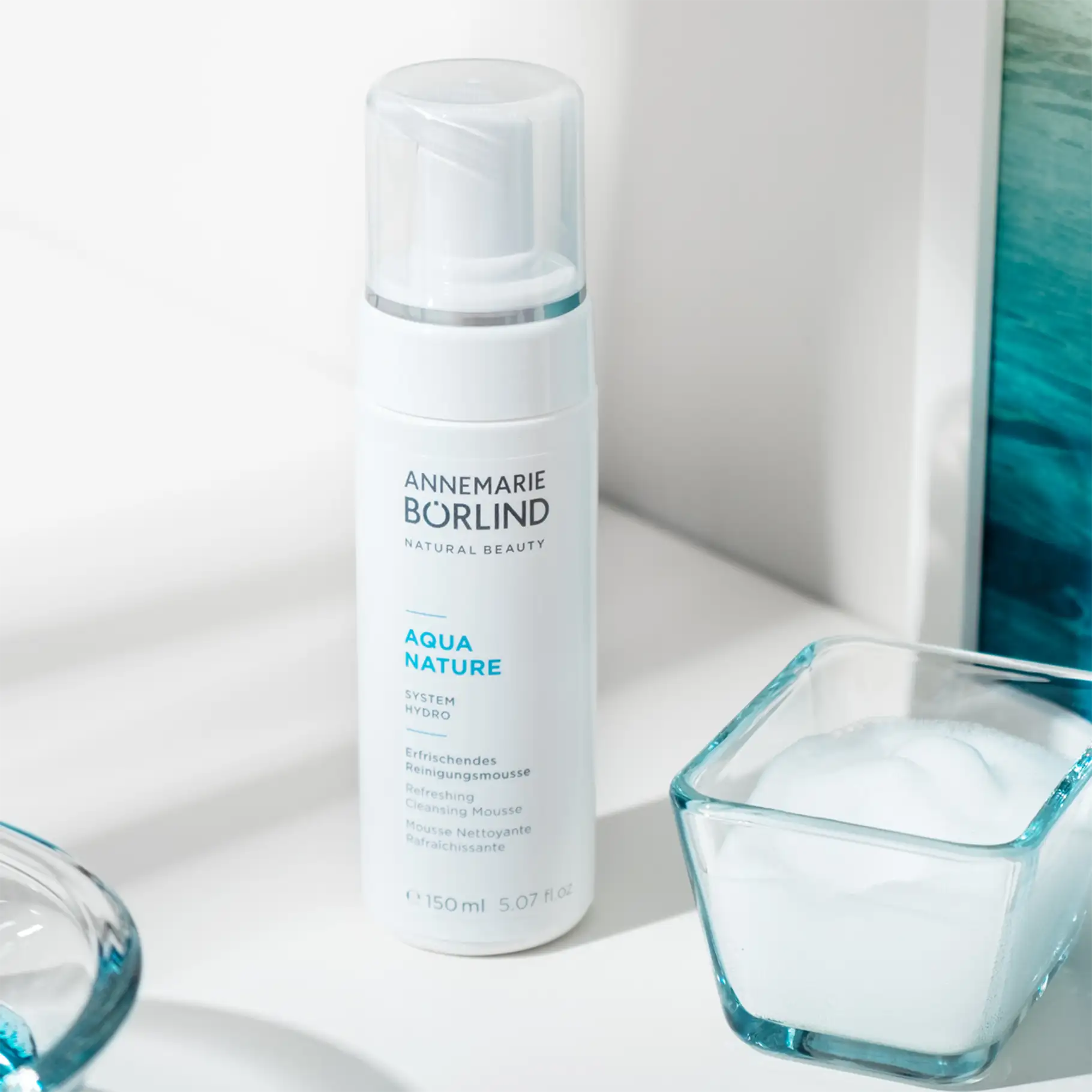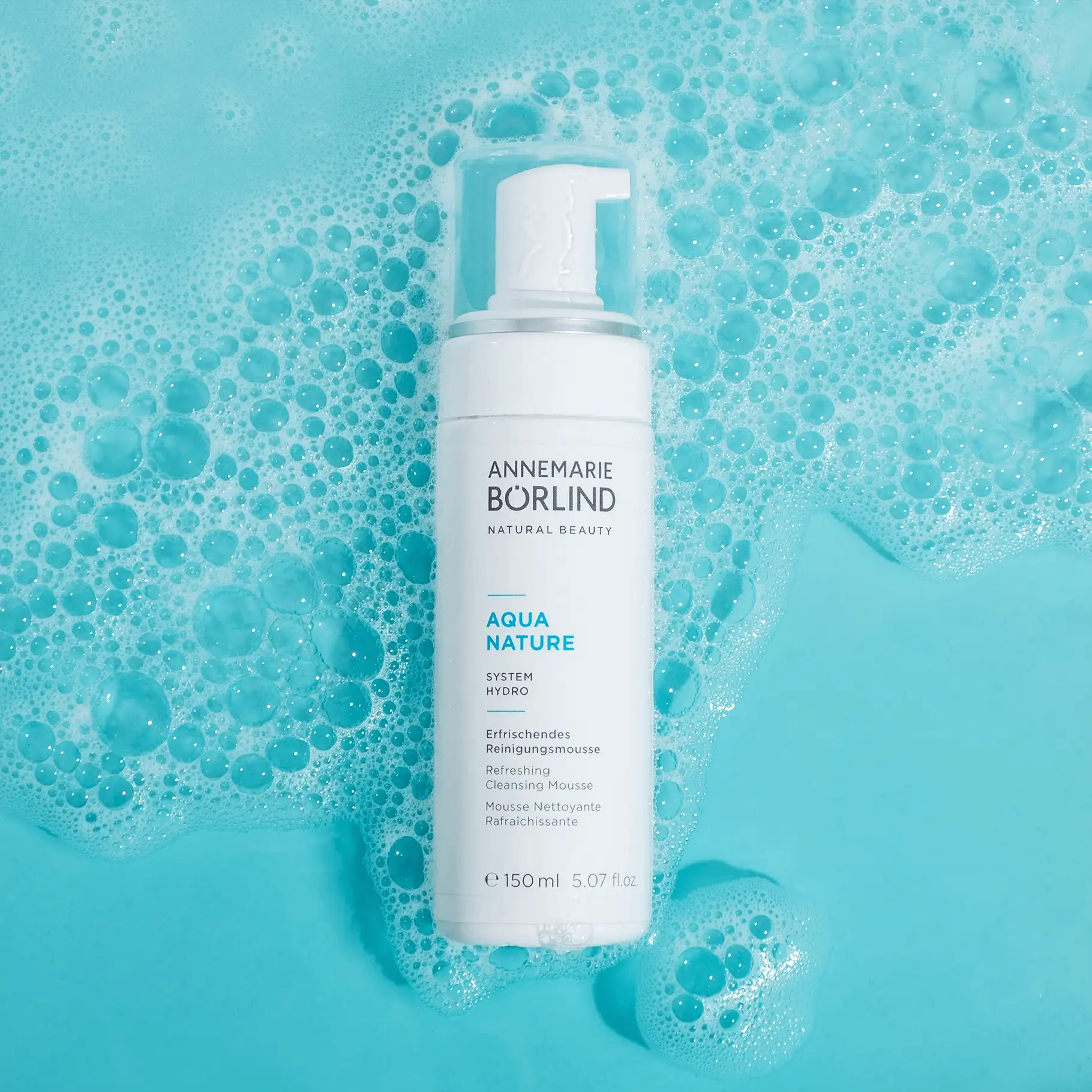 AQUANATURE
SYSTEM HYDRO
Refreshing Cleansing Mousse
Cleansing. Rehydrating. Refreshing.
Content:
0,150 Liter
($266.67 / 1 Liter)
Available, delivery time: 3-10 business days
Free shipping on orders over $80
1 Order = 1 Product donation
Usage
cleanses gently and thoroughly
protects the skin against free radicals
moisturizes the skin
Skin type
for dehydrated skin
starting at age 30
Sustainability and Certification
Our quality promise
No genetically modified plants
Confirmed efficacy and skin compatibility
No parabens
No silicones
No mineral oil derivatives (such as kerosenes, PEGs)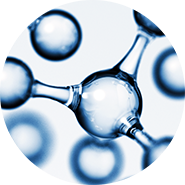 THE POWER OF VEGAN HYALURONIC ACID
Since the company's founding, ANNEMARIE BÖRLIND has not used animal extracts in its products. Which is why we use two vegan types of hyaluronic acid in our cosmetics. The body recognizes them thanks to their molecular structure, which means they are tolerated very well.
Botanical surfactants cleanse your skin gently and thoroughly. Certified organic aloe vera, sugar beet extract and botanical hyaluronic acid moisturize your skin gently and thoroughly. Leaves your skin feeling refreshed.
Efficacy and skin-compatibility scientifically confirmed. Free of mineral oil derivatives. Vegan.
Our ingredients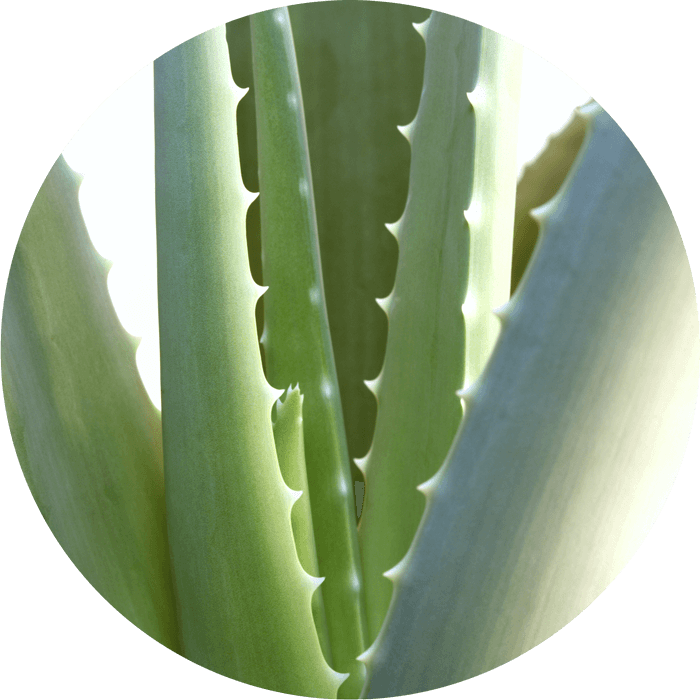 Organic aloe vera
Provides the skin with amino acids, vitamins, and minerals.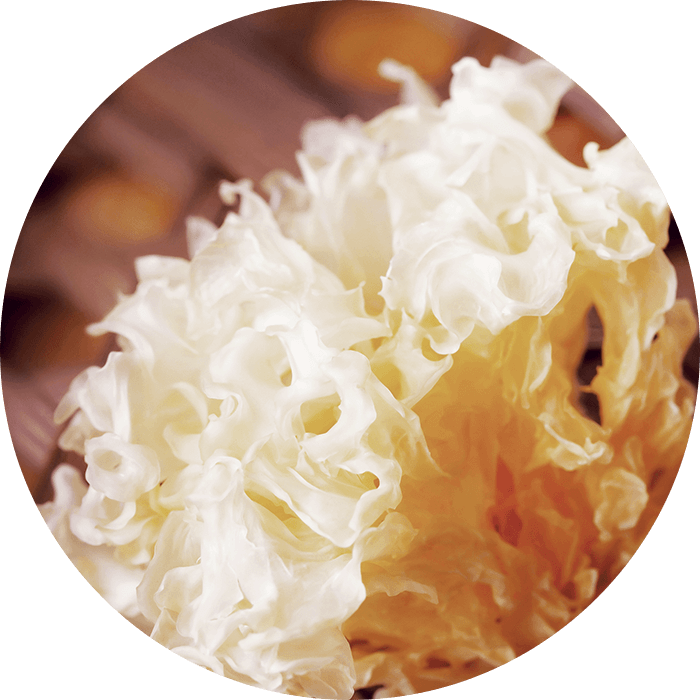 Botanical hyaluronic acid
Botanical hyaluronic acid from the Chinese tremella is similar in structure to human hyaluronic acid, which helps to combat symptoms of fatigue effectively. It also moisturizes and smooths.
All ingredients
SODIUM LAURYL SULFOACETATE
DISODIUM COCOYL GLUTAMATE
ALOE BARBADENSIS LEAF JUICE POWDER
TREMELLA FUCIFORMIS SPOROCARP EXTRACT [HYALURONIC ACID]
EFFICACY CONFIRMED BY CONSUMERS
The product was tested over a period of four weeks by 46 product testers and rated 4.7 of 5 stars and thus "excellent". (Detailed test results only in German)
Apply to the dry skin in the morning and evening using circular movements, then wash off with warm water.
Step-by-Step care routine
---
What is hyaluronic acid and how does it work?
---
Hyaluronic acid is a type of sugar and is produced naturally in the body. The largest amount is found in our skin. What's special is that it's able to bind an extremely large amount of water. One gram of hyaluronan can hold up to six liters of water. The hydrating effect of hyaluronan in skincare products makes the skin look firm and fresh, plumps up small wrinkles and keeps the skin from drying out.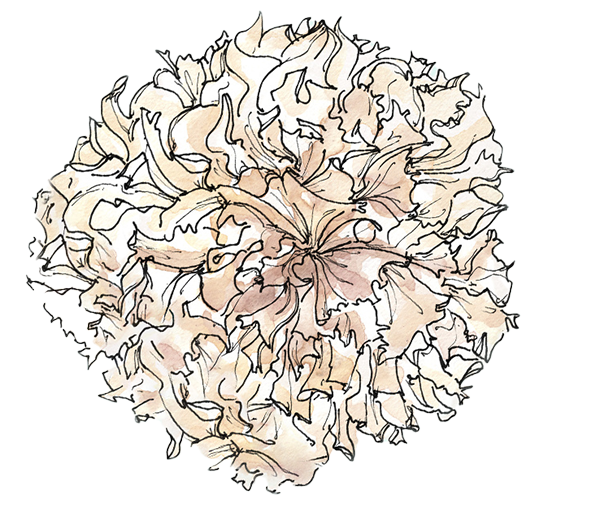 WHAT'S SPECIAL ABOUT THE AQUANATURE RANGE
---

Botanical hyaluronic acid
Hyaluronic acid from the snow mushroom is very similar in structure and composition to human hyaluronic acid. It is hydrating and reduces dark circles and puffiness.

Smoothing
The extract from the snow mushroom forms a protective film and fills in fine lines.

Protective
The skin is protected from free radicals and premature skin aging as a result.

Moisturizing
Binds large amounts of water and gives the skin an intense hydration boost from within.
Did you know?
---
If the skin's water content drops below 10%, it becomes dry and rough. This compromises its natural protective mechanisms and can lead to sensitive reactions. Lines caused by dehydration become visible when there's a lack of water..