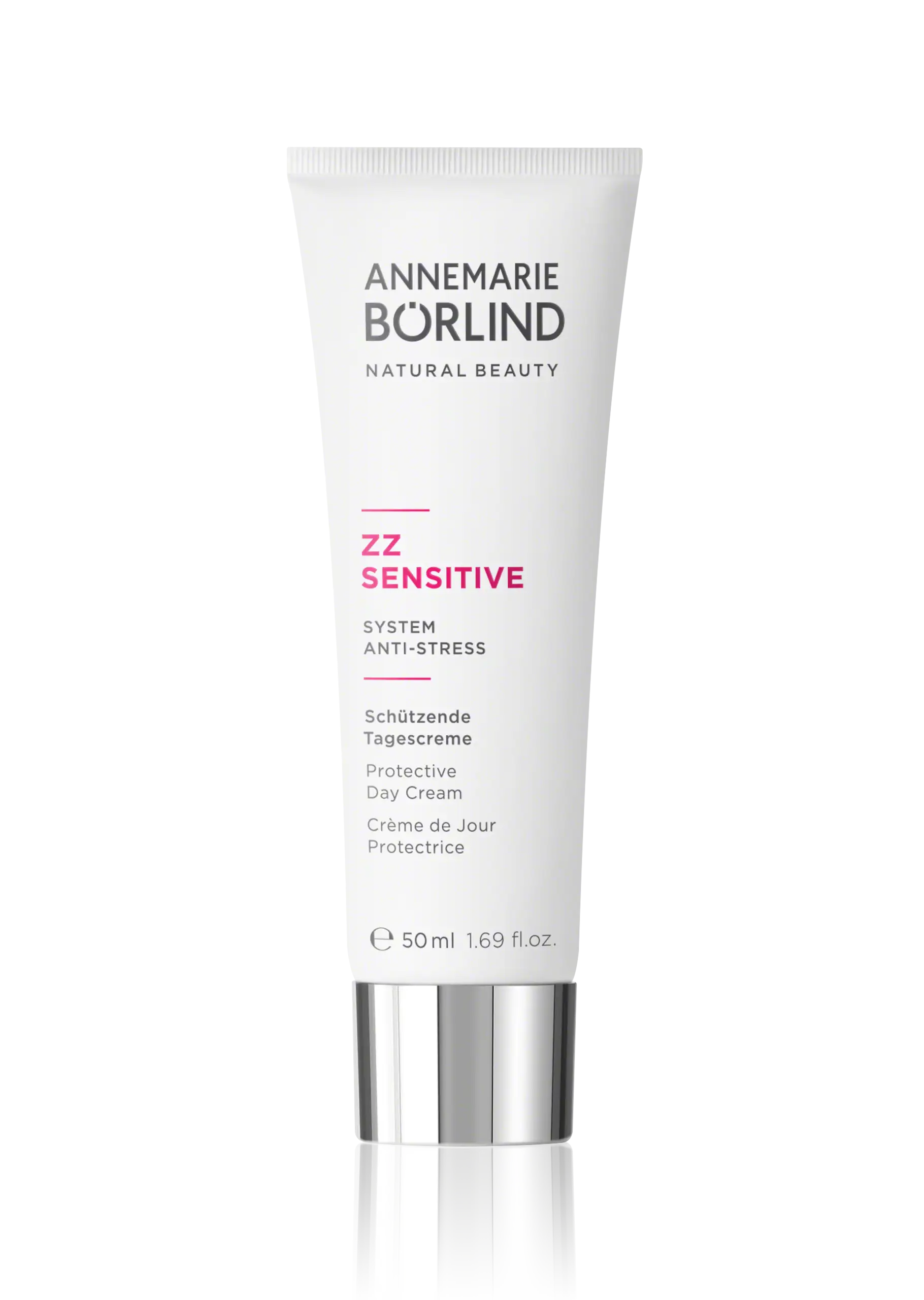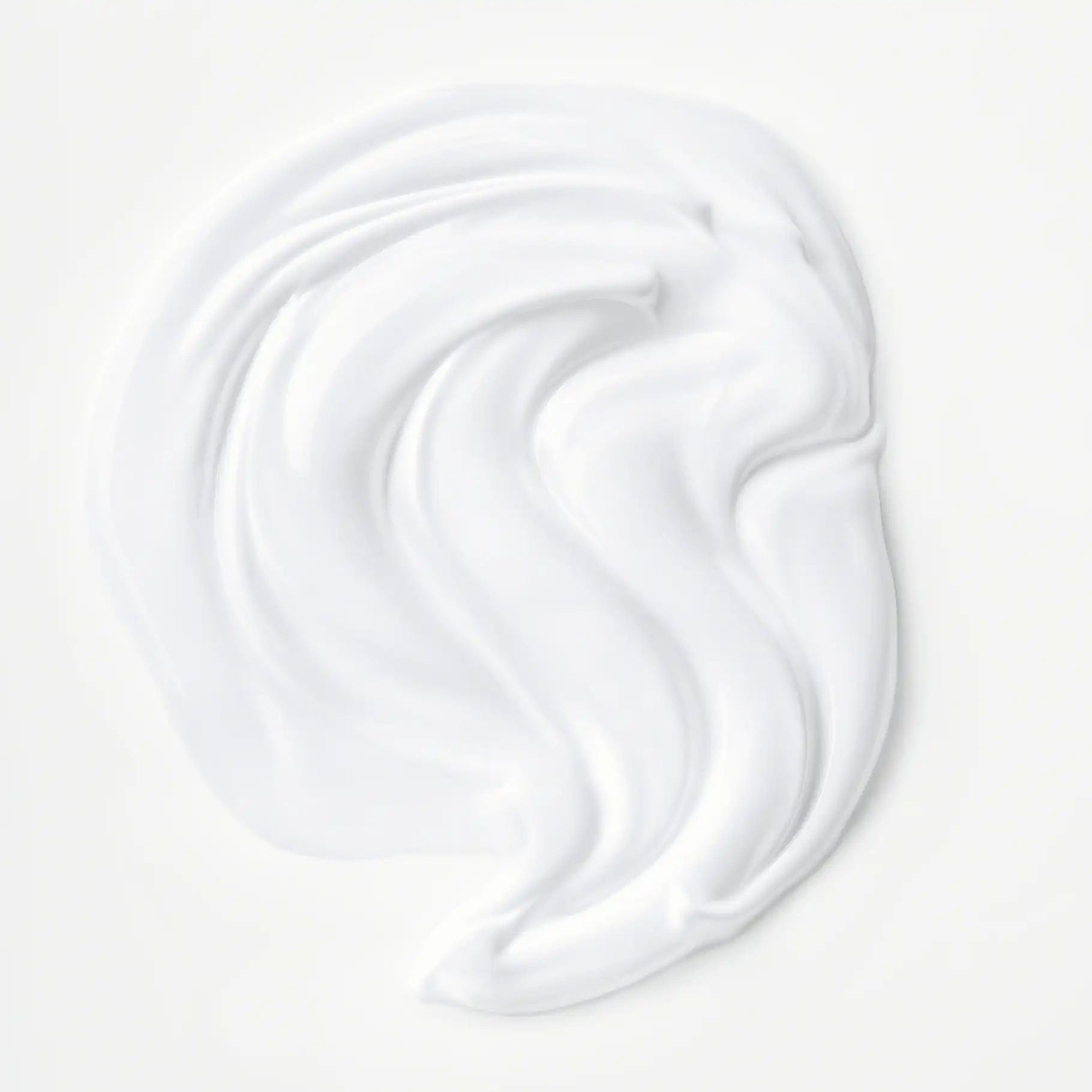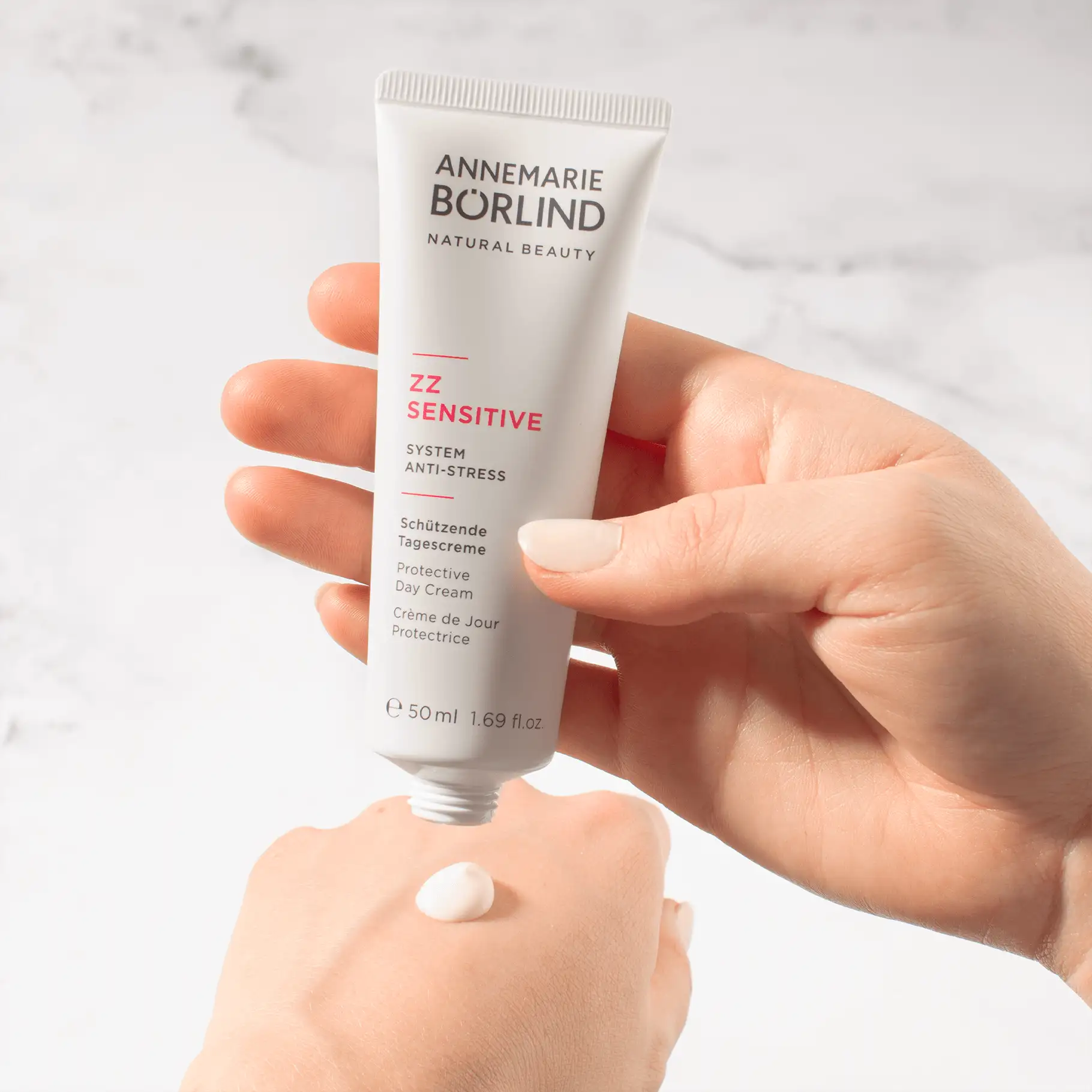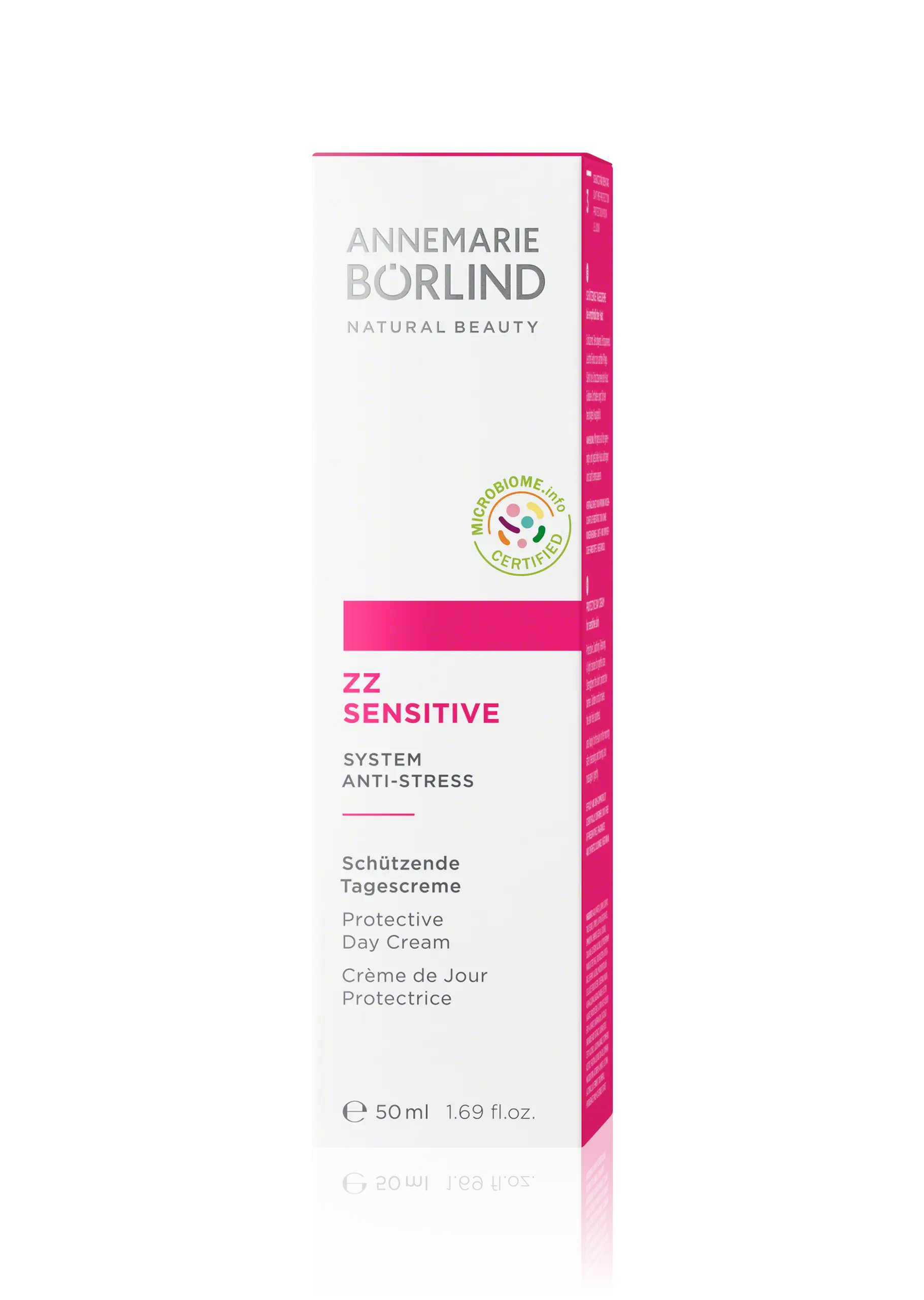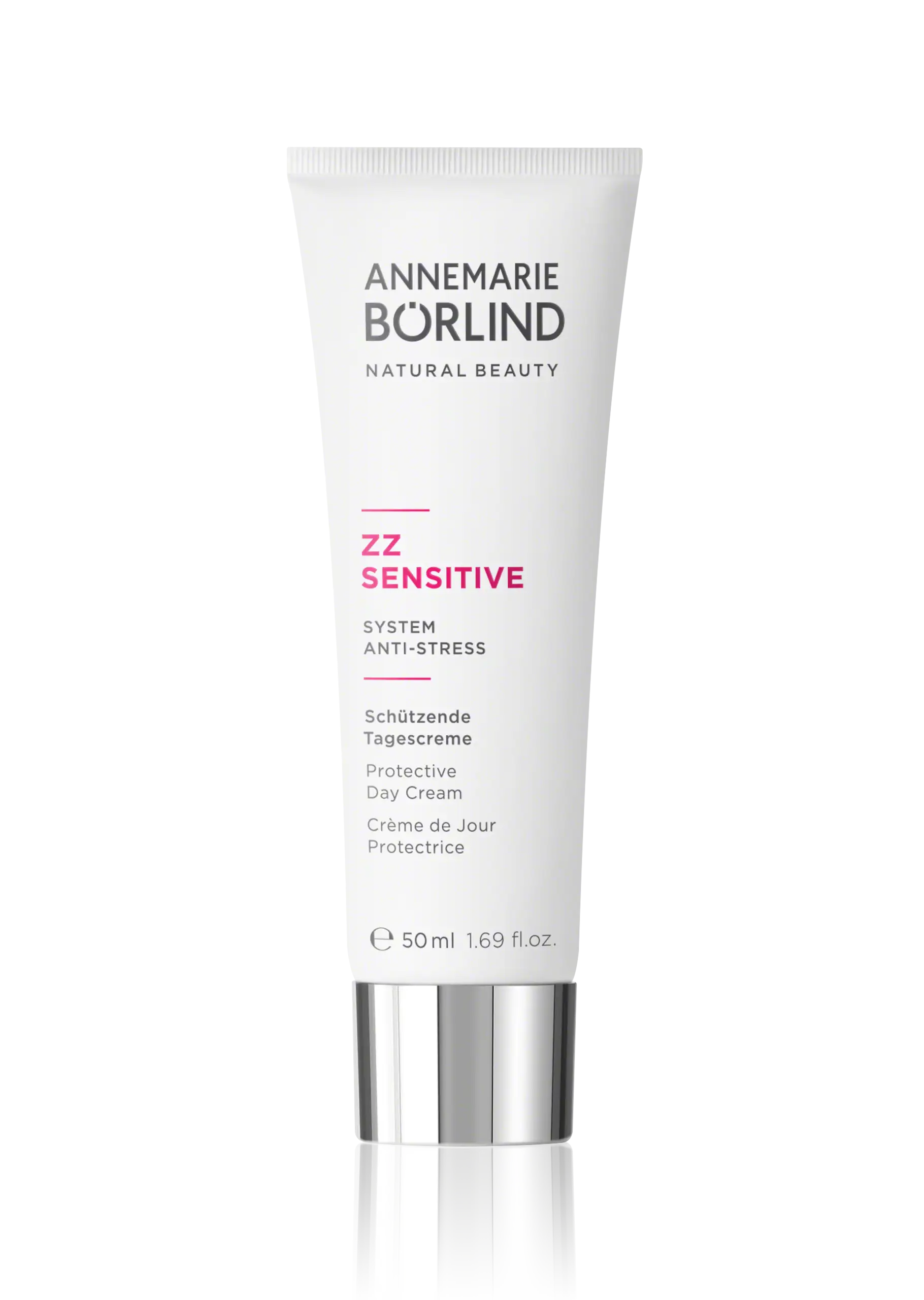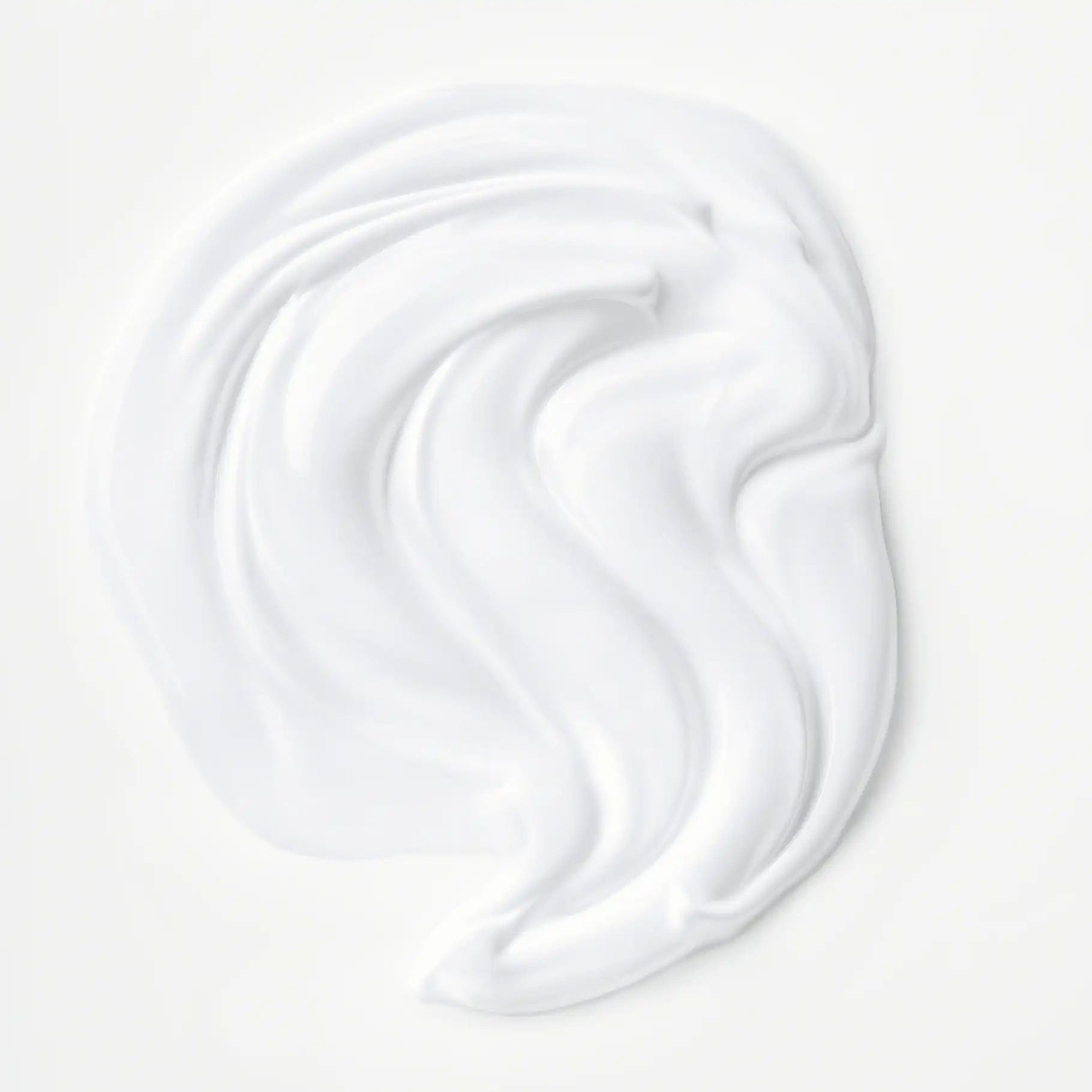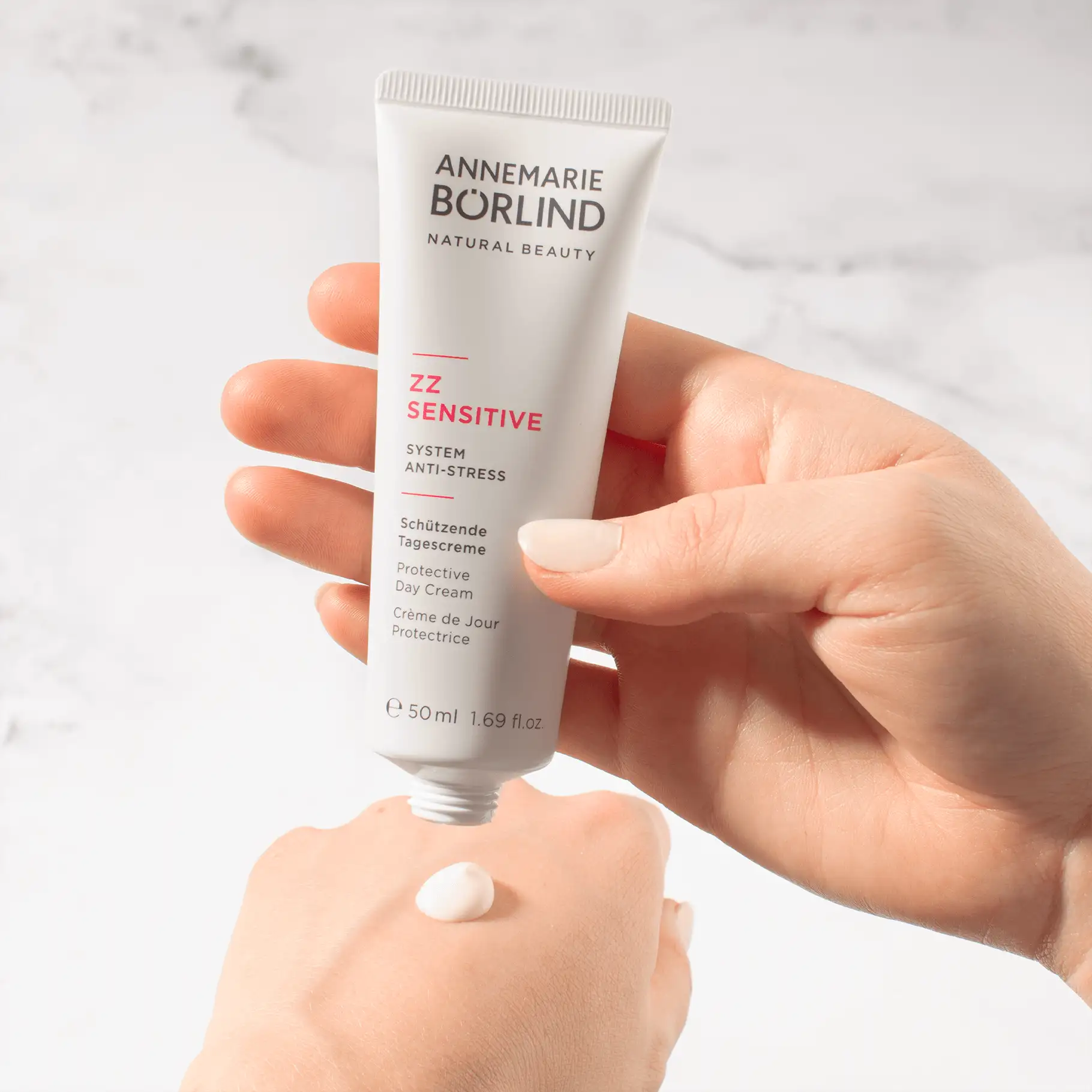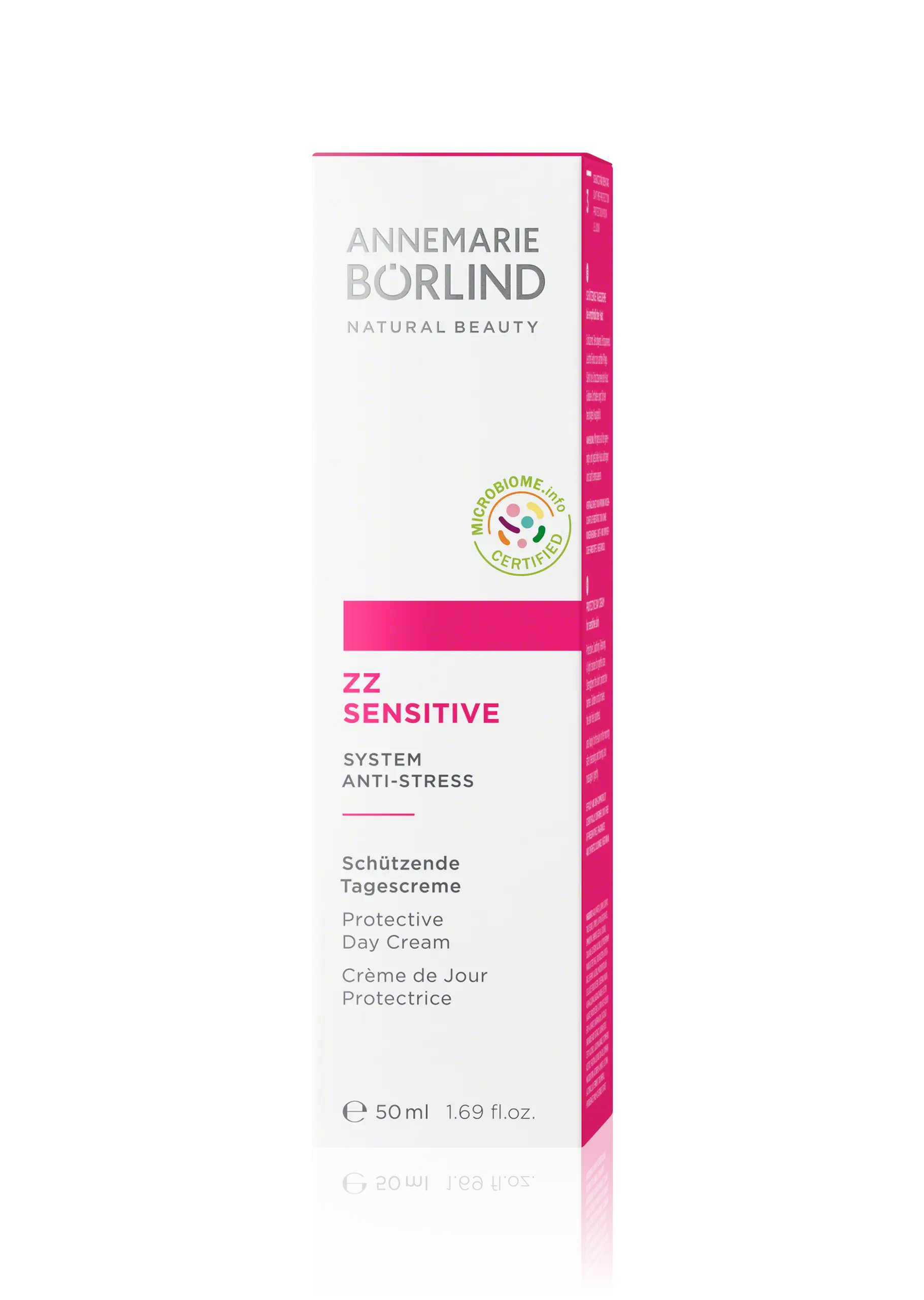 ZZ SENSITIVE
SYSTEM ANTI-STRESS
Protective. Soothing. Relaxing.
Content:
0,050 Liter
($740.00 / 1 Liter)
Available, delivery time: 3-10 business days
Free shipping on orders over $80
1 Order = 1 Product donation
Usage
light texture
strengthens the protective barrier of the skin
provides a soothing feeling
Skin type
starting at age 20
for young skin
for sensitive skin
Sustainability and Certification
Our quality promise
No genetically modified plants
Confirmed efficacy and skin compatibility
No parabens
No silicones
No mineral oil derivatives (such as kerosenes, PEGs)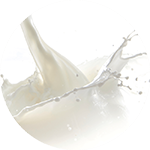 THE DOUBLE-EFFECT OF TWO INGREDIENTS
The pre- and probiotic active complex normalizes sensitive skin and the golden orchid regulates the skin's pH value, which is often too high when the skin is sensitive.
A light texture for gentle care. Strengthens the skin's protective barrier. Golden orchid makes the skin feel soothed.
Efficacy and skin-compatibility scientifically confirmed. Free of fragrances and synthetic colorings. Vegetarian.
Our ingredients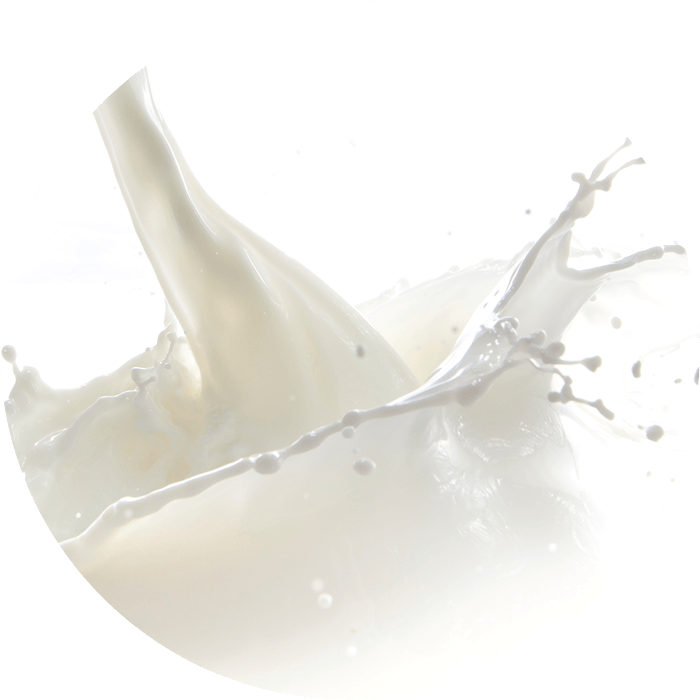 Prebiotic and probiotic complex
Supports the natural protection of sensitive skin and normalizes.
Golden orchid
Soothing golden orchid helps reduce sensitive skin-reactions.
All ingredients
CAPRYLIC/CAPRIC TRIGLYCERIDE
CAPRYLYL CAPRYLATE/CAPRATE
SIMMONDSIA CHINENSIS SEED OIL [JOJOBA]
BUTYROSPERMUM PARKII BUTTER [SHEA]
POLYGLYCERYL-6 DISTEARATE
MICROCRYSTALLINE CELLULOSE
ALPHA-GLUCAN OLIGOSACCHARIDE
CURCULIGO ORCHIOIDES ROOT EXTRACT
MAGNOLIA OFFICINALIS BARK EXTRACT
SODIUM STEAROYL GLUTAMATE
GLYCINE SOJA OIL [SOYBEAN]
EFFICACY CONFIRMED BY CONSUMERS
The product was tested over a period of four weeks by 49 product testers and rated 4.7 of 5 stars and thus "excellent". (Detailed test results only in German)
Apply to the skin in the morning after cleansing and toning, and massage in gently.
Step-by-Step care routine
---
Skin type – sensitive skin
---
What sensitive skin needs isn't less care, it simply needs the right kind of care. Products for sensitive skin have to bring the skin back into balance and strengthen its natural protective barrier.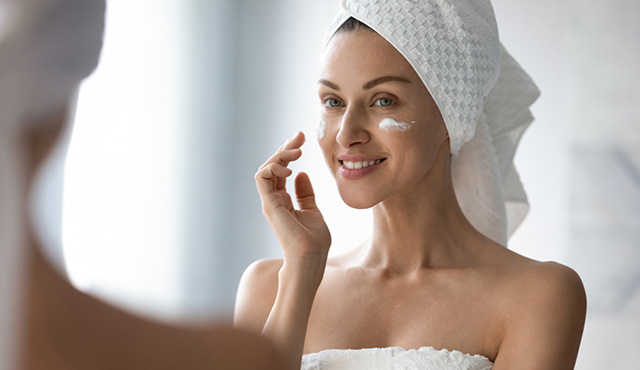 WHAT'S SPECIAL ABOUT THE ZZ SENSITIVE RANGE


Microbiome-friendly
The products in the ZZ SENSITIVE range are microbiome-friendly and maintain a protective shield for sensitive skin.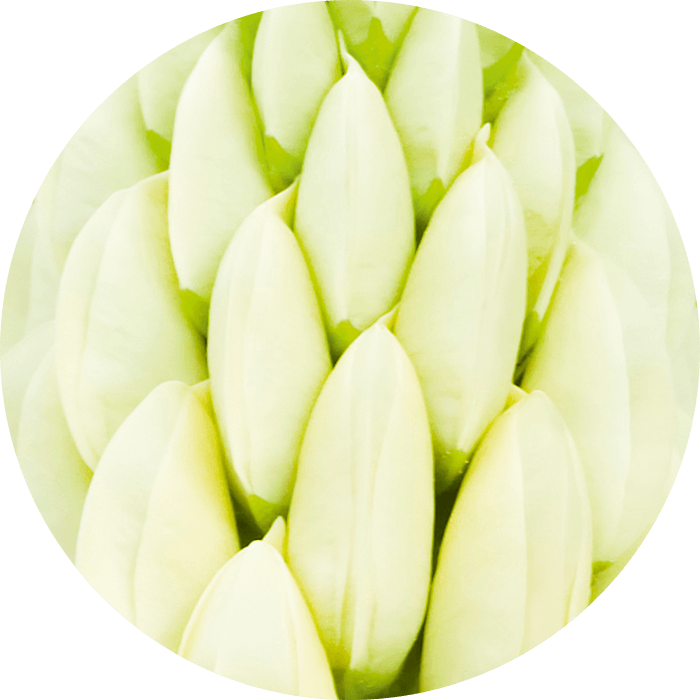 White lupine
The lupeol in white lupine stimulates the skin cells to form new collagen and improves their quality. This double-effect strengthens the tissue and reduces lines and wrinkles.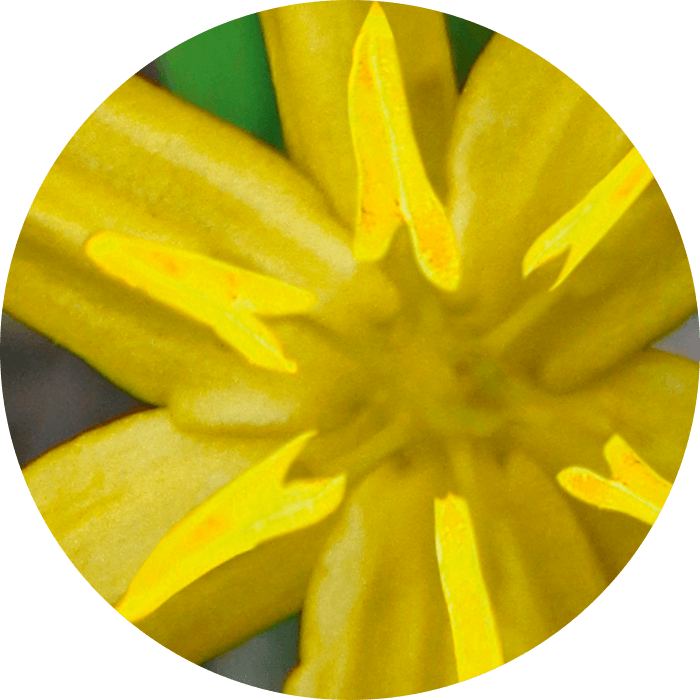 Golden orchid
Soothing golden orchid extract regulates the pH value of the skin's surface. This reduces the skin's sensitive reactions.

Effective
ZZ SENSITIVE has been rated as "excellent" by consumers.
Did you know?
---
Our skin is covered in an incredibly large number of microbes – bacteria, viruses and fungi that have a significant impact on the health of our skin. These little single-celled organisms create our skin flora, also known as its microbiome. If it's intact, it forms the optimal protective shield and acts as a barrier to pathogens..