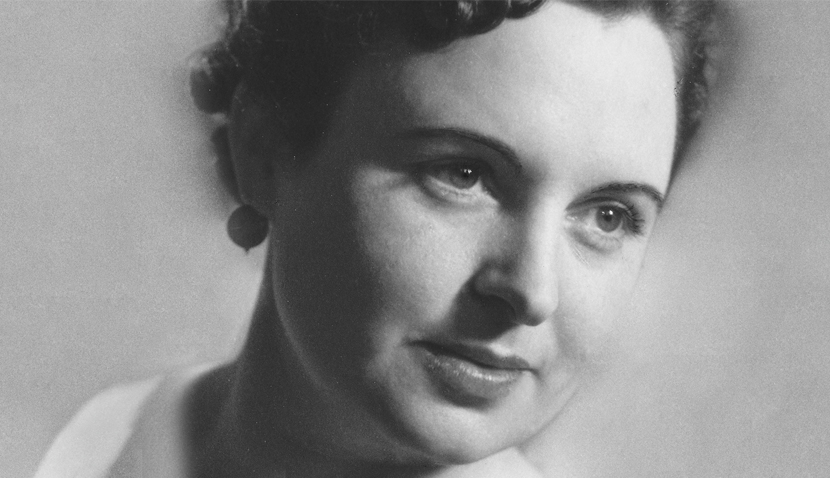 ANNEMARIE LINDNER
Meet Our Visionary Founder
"IF I CAN'T EAT IT, I WON'T PUT IT ON MY SKIN."
---
A quote by Annemarie Lindner, which established the founding vision of the brand. Faced with her own skin challenges, conventional skincare methods didn't help and, in some cases, worsened her skin's condition. While on vacation she received an herbal mask treatment and was inspired when her skin improved.
ESTABLISHING ANNEMARIE BÖRLIND
---
After moving to the Federal Republic of Germany (East Germany at the time) Walter Linder would drive shop to shop with Annemarie's products. Sales were sluggish because natural, herbal products were not as well understood as they were in the East.
They started by selling in the natural market, mainly in health food stores. The company grew so successfully that their headquarters became too small. They moved their company to a plot of land in the Northern Black Forest. The same year, they discovered deep springs where pristine water flowed. Today, the soft water from these springs is exclusively used in the company's production process, which is still done at the company headquarters.